Why I Miss China (So Much) // Ricardo's Story
Ricardo's Story 😩 Why I Miss China
This is Ricardo's story on why he misses China so much, we hope you enjoy his account!
WHY I MISS CHINA (SO MUCH)! What a question to answer!
In London, every day was like traveling the world and getting a great taste of the city but it was time for change.
It was time for new and deep inspiration so I followed my heart.
I had arrived in China!
It was such an awkward feeling I had never had before. I don't know how much was coming from the jetlag and how much was coming from the "I have no idea what anybody is saying!".
The construction sites were everywhere, which surprised me. The landscape was something completely new to me.
There are many reasons why I miss China but some more than others:
Things Change Very Rapidly. High-Speed Learning and Growing.
Chinese vivacity or 'China Speed' is not a hidden aspect of society to the world.
In London, meeting friends was a hard task to complete due to incompatible schedules, long distances between places of residence or just bad transportation links.
In China… as a laowai… socializing happens, like it or not!
Locals' curiosity was almost at the level of mine and I felt so young in such an environment.
Kids are the sector of the population who learn the fastest for many different reasons, the main one being their absurd curiosity and philosophy of The subtle art of Not Giving a F*ck and learning by trial and error again and again and again.
Chinese society moves in that flow and whoever who comes must adapt to it.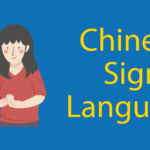 Did You Know About Chinese Sign Language? A Guide to 中国手语
Did you know there was a Chinese Sign Language? Or did you think, like me, that sign language was universal? A simple guide to help you learn a thing or two
Long (and slow!) Trains
It's incredible how fast the country has developed in recent years. What I'm probably most fascinated about is the transportation networks.
You just have to see the ambition in the "One Belt, One Road" initiative.
China counts with top quality high-speed trains and rails that can bring you across the country in a fraction of what it was not too many years ago but one can still enjoy a pleasurable unpleasant journey on an old train from another era.
I took a few long-distance trains in China; the longest being nearly 24 hours including delays!
It's hard to sleep surrounded by people talking 24/7 from top to bottom of your train coach.
Sometimes you would find a whole family with all their belongings on the floor, the size of a square meter (still trying to process it) and going to the toilet would be an Odyssey that could well rival Odysseus's journey back to his household.
Then, when you think you're in a calm and relaxed environment, a person drops from the top bed of one of the sides of the "rooms" of a sleeper coach. Only in China!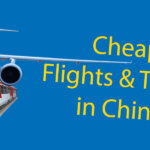 How to Book Cheap China Flights & Train Tickets In China
Insider Tips For Booking Cheap China Flights & Train Tickets In China Are you searching for cheap China flights to purchase?Are you struggling with buying China's train tickets? Fly Chinese Airlines for the cheaper prices Luckily for you we have a guest…
Fooood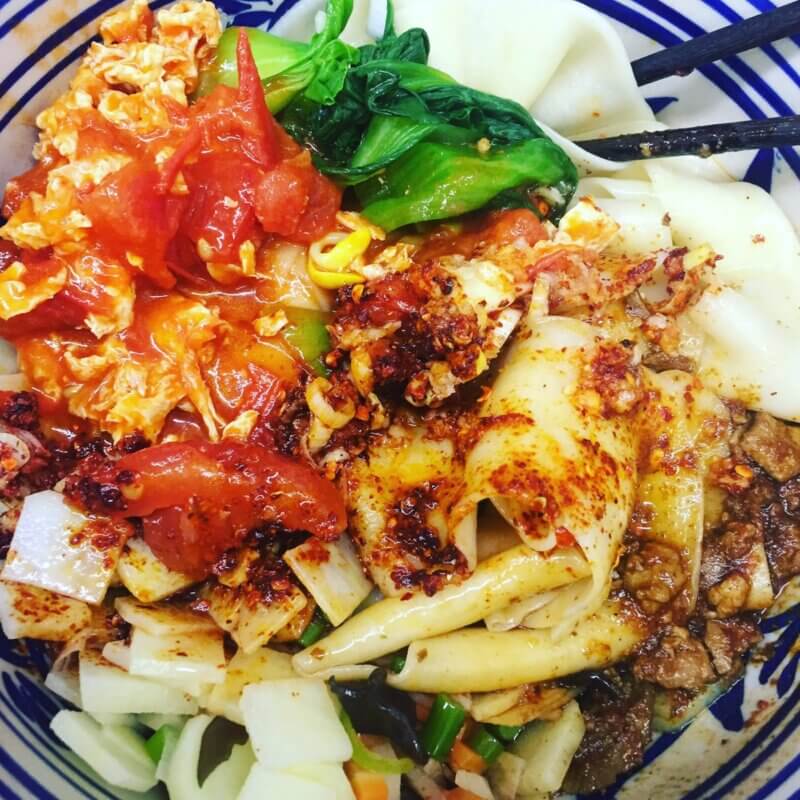 (No, it wasn't a typo. I just wanted to express that my mouth is melting whilst I think about it.)
I hadn't been to many restaurants on my own before China but once there… everything changes! Chinese cuisine has this ability to be so diverse, not tasting all the same, unless it was Shandong cuisine!
In that case, it was oily-salty taste most of the time.
Still delicious though. But be careful if you haven't got powerful kidneys and liver.
Too much hotpot in two weeks led my internal organs to suffer but I survived and my local friend who was born with a bag of chillies on her hand did, on occasions, more than me.
I had passed the test.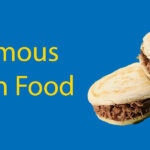 The Foodie's Guide to Xi'an – Famous Xi'an Food
Xi'an Food To Die For – Whether you're spending a day, a month or a year, you'll never run of new foods to try. LTL is here to help you navigate the food of Xi'an.
Dance, Dance, Dance.
I always freaking loved dancing and Chinese people love dancing.
It was hard for me to find people who would call themselves dancers or 'dancing aficionados' and I had to use many tricks to convince the new friends I made to just move their bodies to the sound of rhythmic music and ended up freeing themselves being mindful and present in the moment.
Up to this date, many of these individuals regard our dances together as some of the most memorable experiences in their existence.
Again, everybody loves dancing. Chinese are just not shy about it.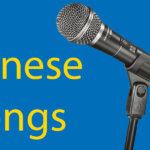 Chinese Songs 🎧 12 Songs in Chinese You Have To Listen To
12 Chinese Songs That Cannot Be Missed Chinese songs are a great way to learn Chinese, but aside from that, there's actually some decent stuff out there that you've probably never stumbled across. Listen to the songs as you read…
Public Squares
I was shocked when I saw hundreds of people dancing to the same choreography to the same song at the same time.
And it was a common thing!
No wonder how Chinese did what they did at the opening ceremony of the Beijing 2008 Olympics.
I dared to participate a few times but I felt like I needed some choreography sessions to keep up with the experts, the so-called 'ayis' or aunties, who day after day would practice with their own powerful sound systems brought to the square, park, piazza or similar.
Night Clubs
I must say, I am not somebody who enjoys going out and getting wasted.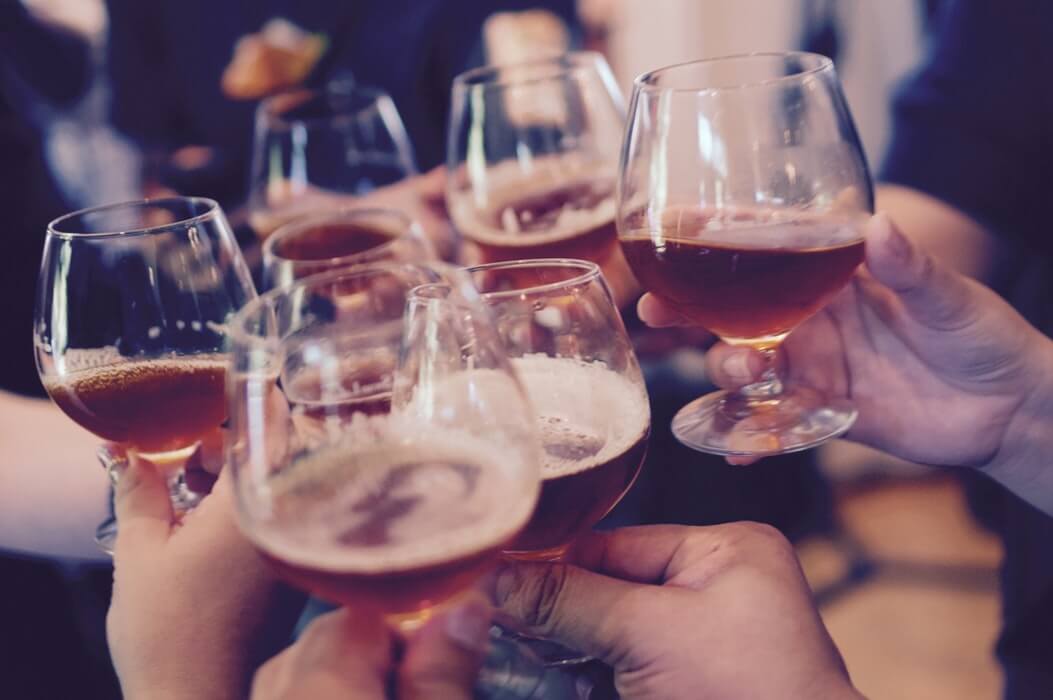 In fact, I barely consume alcoholic drinks at all.
Nevertheless, 'clubbing' in China is so crazy and so it was wonderful having the chance to visit ten different clubs with quality sound, lighting, and floor in just five minutes.
Walk-In, Walk Out as you please. Unlimited re-entry. Sunday to Sunday.
China's night clubs are more designed to make you feel very comfortable while drinking or eating. Yes, you read right, proper eating.
Lobsters, ribs, baskets of sculpted selections of fruit, barbecue… Hungry, huh? What ya' fancy?
Not Knowing What To Feel
Happy, sad, shocked, afraid, stressed, angry, compassionate, hungry…
We learn how to express our emotions in our mother tongue(s) early in life (and become proficient at it once adults) but what… What to do when you are clueless about what you're experiencing?
Your physiology will tell you you can not be angry or fearful and grateful at the same time (and Tony Robbins will make sure you understand it)…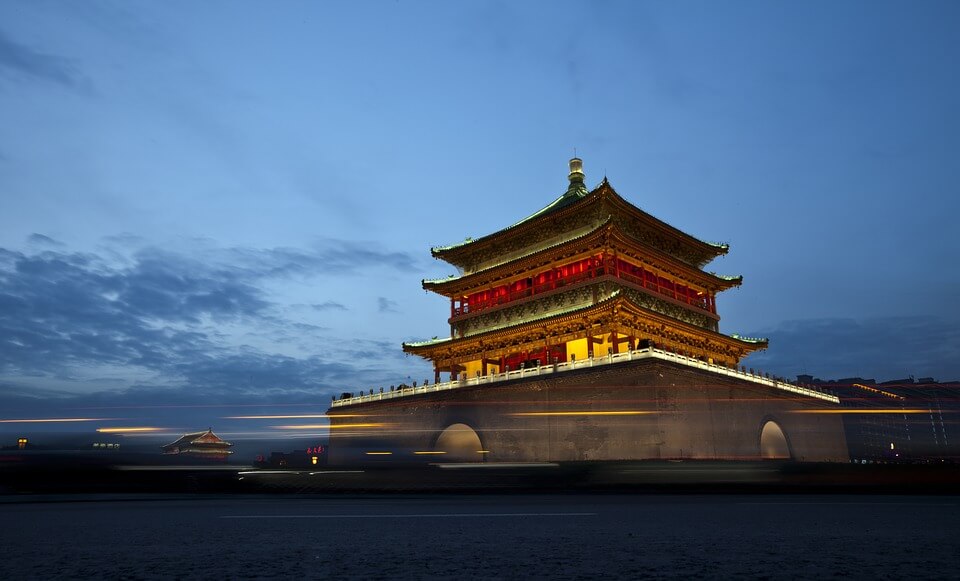 but sometimes in life we get to have experiences that knock our Reticular Activating System out and do not know how to react or pro-act.
China offered me plenty of these situations; whether it was an unusual (to me then), an improvised toilet in the street way too close to a restaurant, a late night solo singing session in an overcrowded train, a dance practitioner who suddenly stops her dancing to take a video of the foreigner…
That last one really caught me off guard.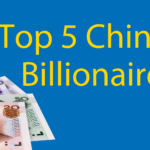 Chinese Billionaires (in 2021) 💸 Who Is Really The Richest?
Do you know who are the top 5 Chinese billionaires? Here is the list of the richest people in China and how they made their fortunes
Not all the experiences I had during my time in China I could label them as 'positive' (I hate labels, anyway) but that's what I had arrived in China for, having the purest possible experience in an Era of Globalisation.
This is 'Why I miss China (so much)?'.
I hope I have managed to transmit you some of the passion I've got for my China Experience and I also hope that if you feel it is the right thing for you to do you go for it, in search of your China Dream, to find yourself or just overcome your fear with courage and express your soul.
The world is a playground and we should all play our game together. And if you are already doing it… Keep It Up!
As for me, I had to leave but I knew I would come back: Stronger, Harder… and Hungrier than ever.
HUGE THANKS to Ricardo Esteban Pineda for his post on Why he misses China so much! We hope you enjoyed his account.
---
Want more from LTL?
If you wish to hear more from LTL Mandarin School why not join our mailing list.
We give plenty of handy information on our courses, blogs to help build your vocabulary, useful apps to learn the language and everything going on at our LTL schools!
Sign up below and become part of our ever growing community!