SEMESTER IN XI'AN
Start your Chinese language learning journey with LTL's university-style semester program in Xi'an, available for durations of 18 or 36 weeks.
Immerse yourself in a structured learning environment where you'll study Monday to Friday, for four hours a day, empowering you to make significant progress in your Chinese language skills.
This is our best value program, and one of the most popular across all LTL schools.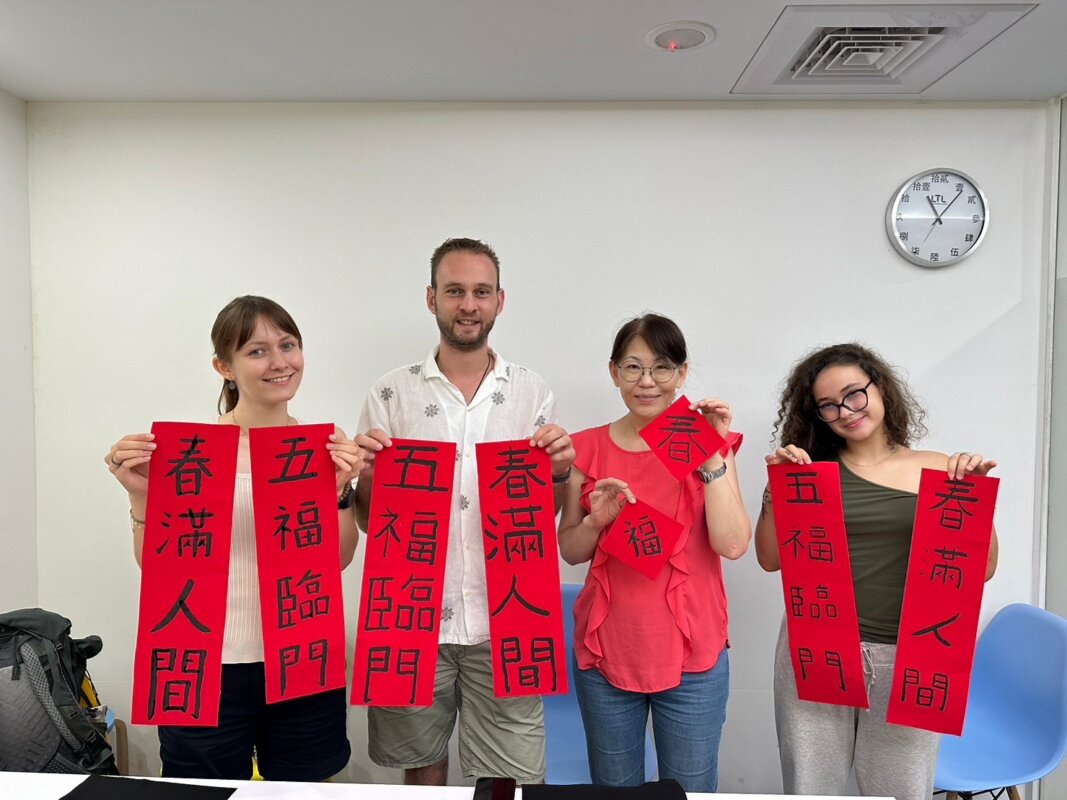 WHY LEARN CHINESE IN XI'AN
SEMESTER IN XI'AN || THE DETAILS
Our semester in Xi'an is unlike any university course you will attend because we keep our classes super small.
Classes will never exceed six students and average just three at LTL.
This ensures personalised attention and ample opportunities to practice speaking Mandarin with our teachers. By fostering a supportive and interactive learning atmosphere, we create the ideal setting for you to thrive.
You will study from Monday to Friday, four hours each day, totalling 20 hours a week. Couple this by living with a local Chinese family, and you've got the perfect platform to make huge progress.
Our Semester in Xi'an is our best value program and hugely popular with our students.
PRICE & START DATES
Our semester in Xi'an runs twice a year. The dates are fixed, which you can find below.
All tuition fees, textbooks and learning materials are included in the final price along with around the clock support from our team. You will feel a part of the LTL family from the very moment you arrive.
FULL SEMESTER
USD 4,253 / 18 WEEKS
ACCOMMODATION
For students who wish to maximise their learning opportunities in Xi'an, we also offer unique homestay experiences which over 80% of LTL students opt for.
Choosing to live with a homestay family allows you to immerse yourself in an authentic cultural environment. Interacting with a local family provides a unique opportunity to deepen your understanding of the local customs and language.
STARTS FROM
USD 409 / WEEK
SERVICES
SURVIVAL KIT STANDARD
NOTE || The below services will vary from city to city and shop to shop. We cannot guarantee all of the below, but will do our best to assist you.
SURVIVAL KIT COMFORT UPGRADE
Contains everything in the standard package along with these extras:
CONNECTION KIT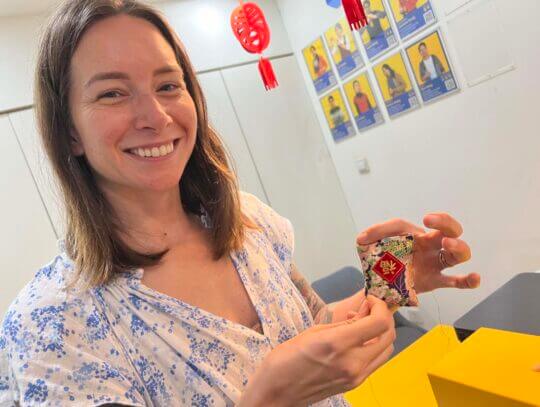 GET IN TOUCH
LTL student advisor will reach you within 24 hours and get your course booked up in no time.