LTL XI'AN || SMALL GROUPS
Discover the beauty of Xi'an, China, with LTL as you embark on a journey to learn Chinese. Xi'an is a city brimming with incredible cuisine, breathtaking sights, and some of China's most culturally significant landmarks.
At LTL, we offer a range of options for your language learning adventure in Xi'an, including small group classes and personalised programs. Experience the ultimate immersion with our homestay accommodations.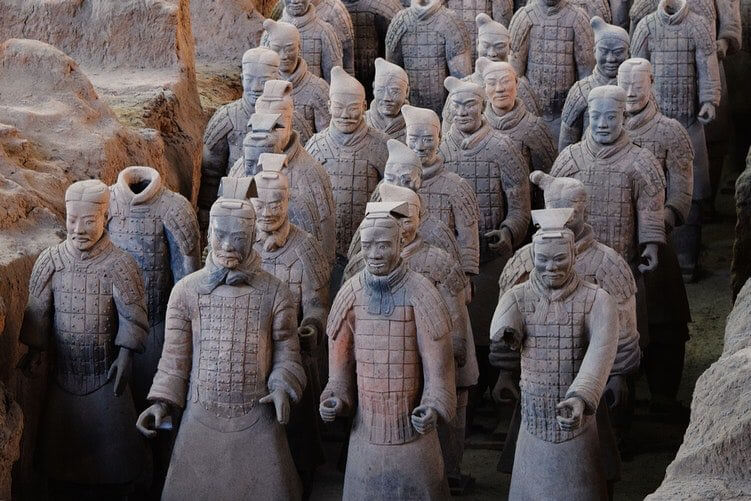 WHY LEARN CHINESE IN XI'AN
LEARN CHINESE IN XI'AN || OUR COURSES
Why study in groups of 20 when you can study in groups that average just 3 students?
Small groups allow for far quicker progress when learning a language. We've made it happen hundreds of times before and will continue to do so. Want proof? Check out the many student reviews we've received.
All our Chinese courses cover listening, speaking, writing and reading, so you will make fast progress in all facets of Mandarin.
We offer a Standard Course as well as an Intensive Course, all lessons are 55 minutes long.
Standard Course
20 hours per week
4 hours of Mandarin a day
Monday to Friday
2-6 students per class
Intensive Course
30 hours per week
6 hours of Mandarin a day
4 hours of group class + 2 hours of 1-on-1 class a day
Monday to Friday
START DATES
If you already know some basic Mandarin, then you are free to start on any Monday of the year.
If you are a complete beginner, then you will need to join one of our official start dates. You can check these by clicking the button below.
PRICES
Our standard option for studying Chinese is 20 hours a week, Monday to Friday, 4 hours a day.
If you wish to partake in a more intensive study program you can sign up for our intensive package which includes six hours of Mandarin a day.
All invoices are provided in CNY so there may be slight differences depending on the current exchange rate.
STARTS FROM
USD 365 / WEEK
ADDITIONAL INFO
Pre Course Talk
When you come to learn Chinese in Xi'an, we want to create the perfect group class for you.
To do this we will organise a pre-course talk before your arrival in Xi'an.
You will be matched with a group with the same knowledge of Mandarin as you.
Don't worry though, this is only a casual chat so we can get to know you and your study goals.
Other Courses
We offer more than just small group classes too. You can also study Mandarin individually.
This allows you to choose the content of your course so you can reach your targets even faster.
Learning a language individually is the quickest way to make progress because all the focus is on you.
If you have any questions, contact us using the form below.
If you are looking for somewhere to stay we also offer wonderful homestay experiences with Chinese families. 80% of our students choose to live with a homestay family in China.
SERVICES
SURVIVAL KIT STANDARD
NOTE || The below services will vary from city to city and shop to shop. We cannot guarantee all of the below, but will do our best to assist you.
SURVIVAL KIT COMFORT UPGRADE
Contains everything in the standard package along with these extras:
CONNECTION KIT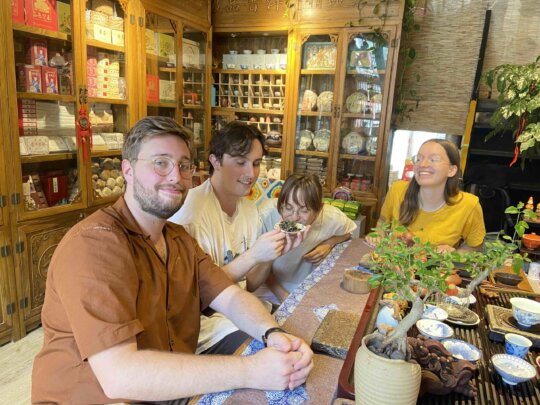 GET IN TOUCH
Our student advisor will reach you within 24 hours and get your course booked up in no time.