LEARN CHINESE ONLINE
Before you come to Xi'an, why not get yourself a step ahead and learn Chinese online with LTL Flexi Classes?
LTL Flexi Classes offers you a 24/7 option to learn Chinese (and other languages such as Japanese and Korean) at excellent value.
When you learn Chinese online with LTL, all classes are live, with native speaking teachers and every class includes a downloadable PDF document which is written from scratch by our team.
You have the ability to book, cancel, and re-schedule classes with just a few clicks of a button. Learning Chinese online has never been easier.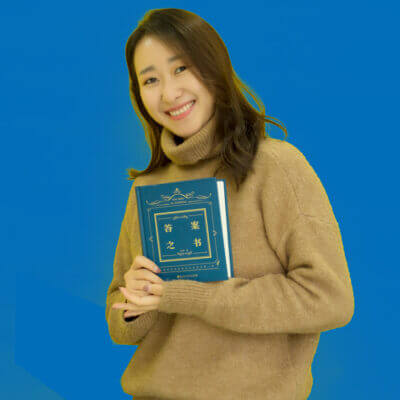 FLEXI CLASSES CREDITS
LTL Flexi Classes offers a monthly subscription model or a one-off package to purchase credits, which you can use to book group classes and 1-on-1 classes.
You can choose exactly when, and how much you study, making this the most flexible way to learn Chinese online.
Study Mandarin
Study Taiwanese
Study Shanghainese
Study Cantonese
Even Japanese, Korean and Vietnamese
GROUP FLEXI CLASSES
Our most popular option is our small group Flexi Classes. These classes never exceed five students and average just two.
Class topics are modern and engaging. You won't be sat reading through old textbooks. These lessons are fun and cover a multitude of modern day topics.
Learn Modern Mandarin
Discover New Chengyu
Downloadable Annotated PDF's
Book, Cancel and Re-Schedule Easily
MONTHLY SUBSCRIPTIONS FROM
USD 28
ONE-OFF PACKAGES FROM
USD 257
1-ON-1 FLEXI CLASSES
For even faster progress, you can study Chinese individually online.
With 1-on-1 classes, you can choose exactly when you want to study and request what you want to learn in each lesson. Our teachers will provide the perfect lesson plan to match your requests.
Study When You Want
You Choose The Content
Learn Mandarin + Other Chinese Dialects

Book, Cancel & Re-Schedule With Ease
MONTHLY SUBSCRIPTIONS FROM
USD 66 (4 CLASSES / MONTH)
ONE-OFF PACKAGES FROM
USD 580 (50 CLASSES / 3 MONTHS)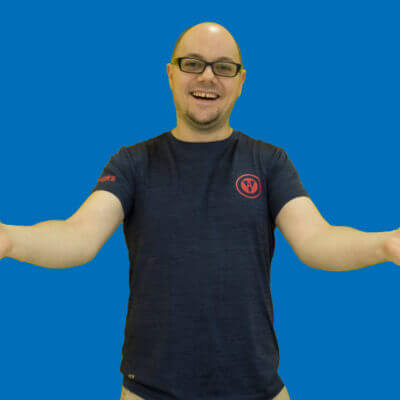 GET IN TOUCH
Our student advisor will reach you in less than 24 hours and get your course booked up in no time.